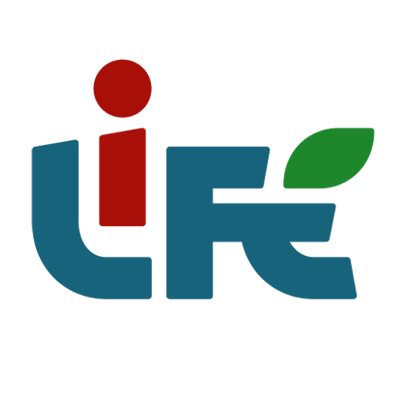 Description of the project: Awareness of gender-specific needs in the field of mobility has been growing for several decades, yet knowledge on the subject has largely remained theoretical. To fill this gap, the Equal Mobility project puts the spotlight on gender and socially just mobility initiatives in Germany. They show how the gender dimension can be integrated in mobility planning and implementation, promoting fair participation, and reducing environmental impacts. Through a competition for gender-equal mobility good-practice projects were presented in a webinar series and in a brochure. Based on the results of the competition two position papers for a gender just mobility transformation were disseminated.
Climate impact
The project promotes climate compatible mobility: by foot, bike, or public transportation.
City administration and urban planners raised their knowledge on sustainable city planning,
The project contributes to local and international climate justice.
Gender impact
Criteria about intersectional gender inequalities or discrimination in the context of mobility were defined.
The brochure provides data as well as practical examples on how to implement a gender-just mobility transformation.
Scalability / replicability
The good practice projects can be replicated on different levels: neighbourhood, city, country.
Network events connect city administrations, urban planners, equal opportunities officers, organisations and companies working on mobility.