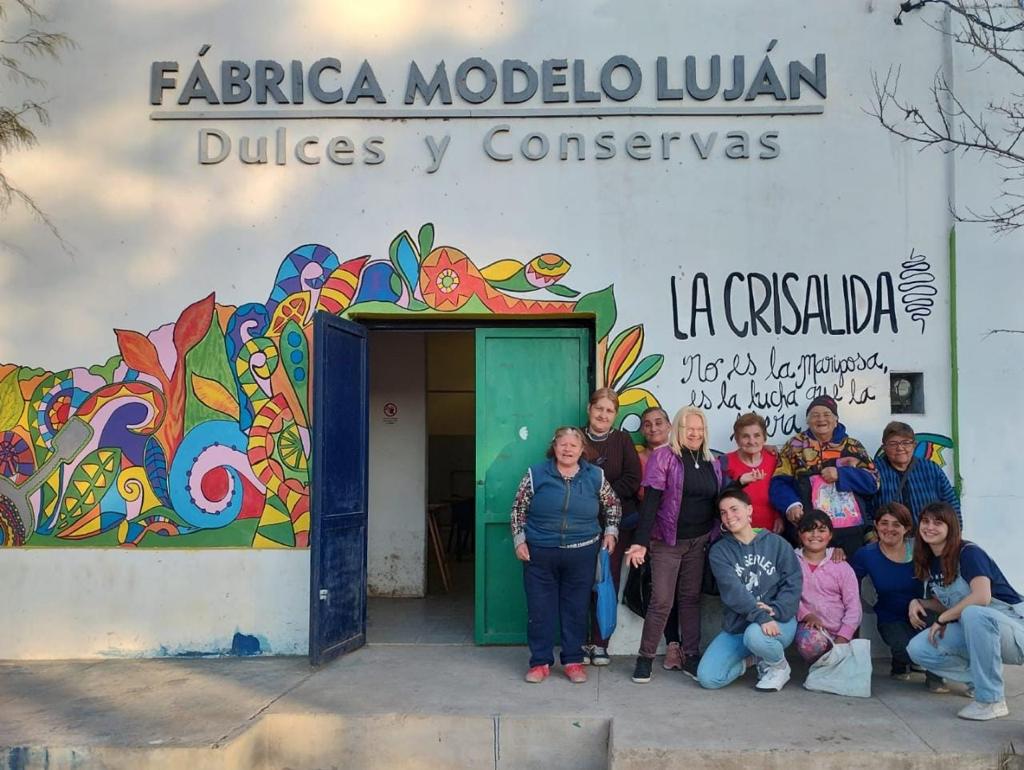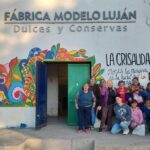 Description of the project: La Crisálida Comuna is a socio-productive project led by women who thrive to generate new alternatives for living, interacting, producing, and consuming, built on a feminist, educative and environmental approach. Involving around 300 women farmers, they carry out agroecological community gardening to grow organic vegetables transformed in sauces and pickles; they produce water Kefir from the fermentation of fruit and vegetable surplus; they initiate waste collection and up-cycling to build solar collectors. These activities serve as initiators to hold group discussions on sexual rights education, allowing women to plan and conduct community actions to protect their environment.
Climate impact
Creation of agroecological community gardens banning
the use of agrotoxics or pesticides.
Waste collection with a circular economy approach,
up-cycling for the manufacture of solar collectors, reducing energy consumption by up to 70%.
Strengthening food security through the collective
management of community gardens and the production
of health-beneficial water Kefir.
Gender impact
Balanced division of tasks and responsibilities among the
participating women using a collaborative work scheme that ensures long term sustainability.
Creation of childcare spaces to allow time for women to
actively participate in the different projects.
Promotion of women's leadership through training, literacy, and access to education.
Scalability / replicability
Creation of cooperation networks for productive activities across the region.
Dissemination of knowledge, experiences and lessons learned via talks, trainings, and forums that foster replication.