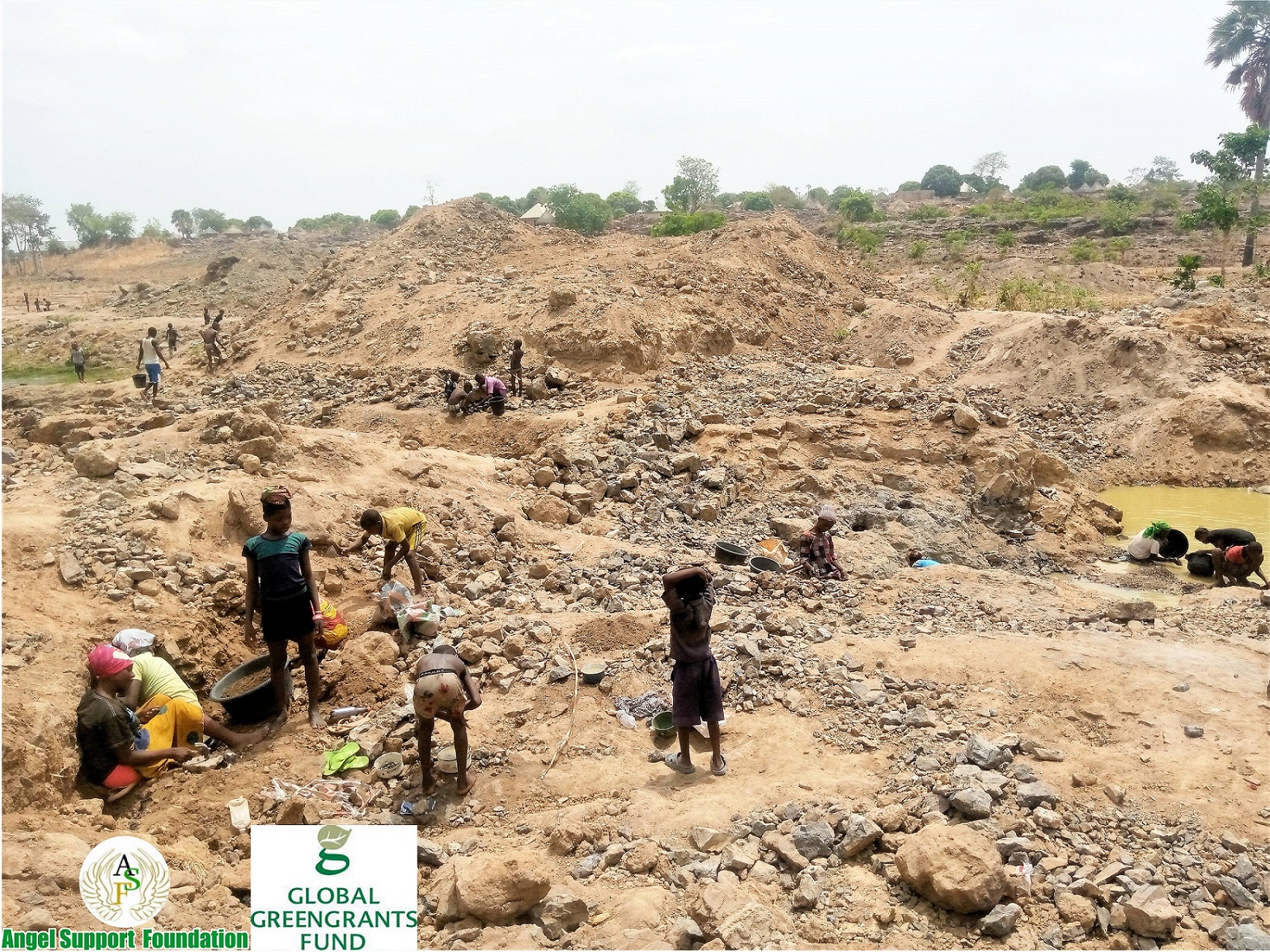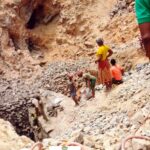 Description of the project: The Angel Support Foundation strengthens citizen's capacities in Benue State, Nigeria, threatened by extractive mining, to engage in natural resource protection. 500 women in several communities have been trained to serve as liaison officers with customary, religious and opinion leaders engaging in community decision making about mining and the safeguarding of water resources. The project intentionally involves people living with disabilities and youth, trained on resource monitoring, advocacy, and stakeholder engagement. They organize townhalls to draft and sign Community Development Agreements, set-up rallies and produce media to raise awareness on the dangers of reckless mining.
Climate impact
Awareness raising and advocacy in the broader community on the dangers and climate impacts of mining.
Community Development Agreements (CDAs) signed in several communities to set standards for mining and destructive practices.
Waste management training and community-led activities.
Gender impact
Women, youth, and people living with disabilities are prioritized as leaders in designing and implementing advocacy processes.
Rights-based approach and participatory engagement scheduled to allow time for farming and other livelihood activities.
Scalability / replicability
Shared learnings from CDAs and meetings among all
involved communities.

Activities contribute to peace building in a conflict zone.